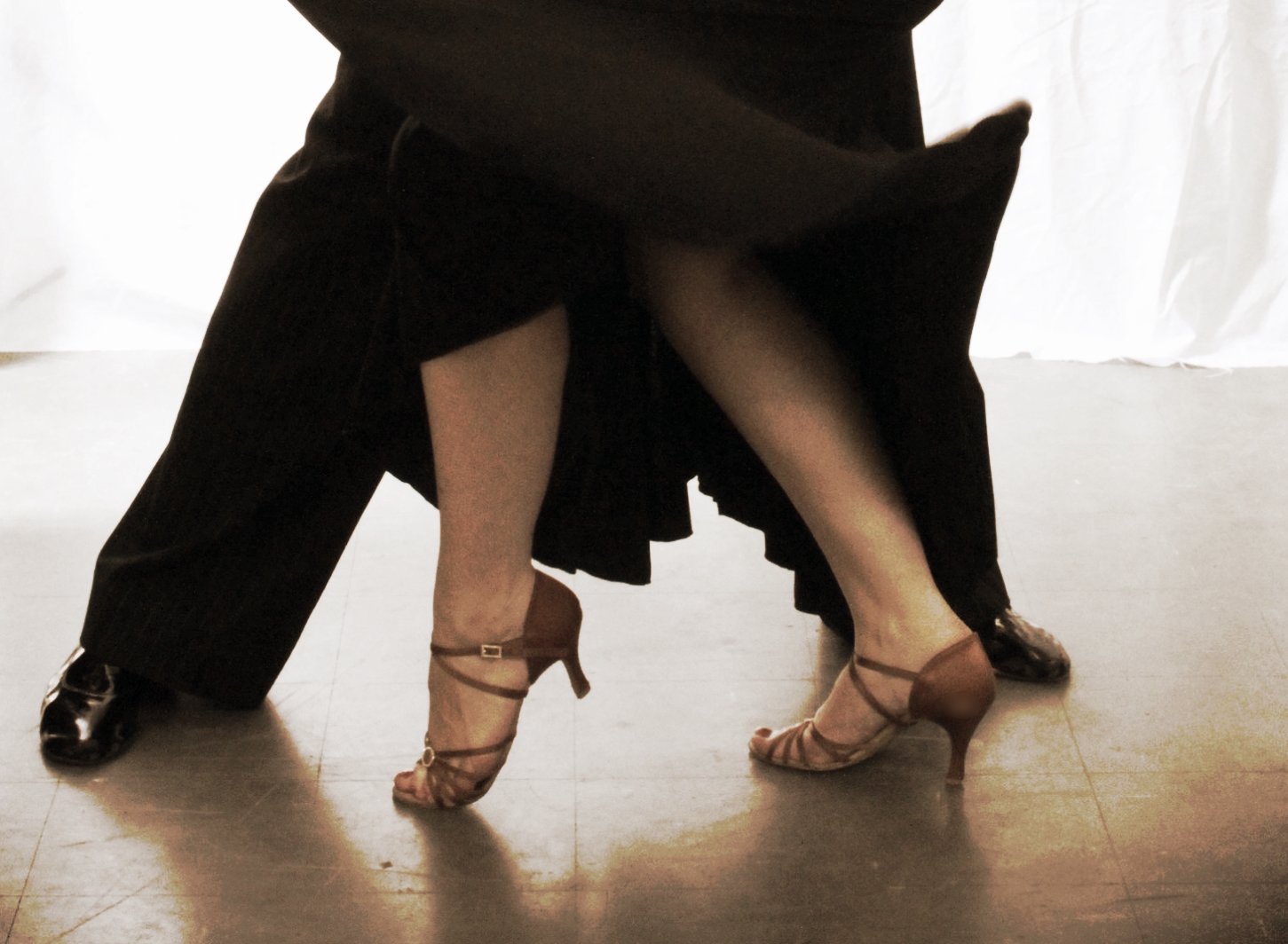 Learn to dance at your own pace with our tailor made lessons.
Our lessons are shaped to for you and your learning style. That's why they are so much fun! These lessons can move as fast or as slow as you need, focusing on whatever style you like. We can even break your lesson down into shorter slots to focus on more than one style of dancing, say half an hour Street and half an hour of Ballroom.
Private lessons can be used for:
Learning at your own pace in a 1-2-1 set up

Preparing for a performance or audition.

Learning social dancing for fun.

Improving your technique.

Starting a new style.

Exercise.

Fun!
Prices
£40.00 per hour based on up to two students sharing a lesson with one instructor.
Private Lessons available on Saturday afternoons - subject to availability.
Check out our terms and conditions at the bottom of this page for further info and then drop us a line.
Booking
Just click the link below and drop us a line with what you're looking for and we'll send you times that our fantastic teacher's can offer you and get you dancing!
Location
Find us below with this handy map, address & postcode for your sat-nat. (For smoke signals please drop us a line.) or call us if you get a little lost, it happens to us all now and then.
Egham Youth Centre
185 High Street
Egham
Surrey
TW20 9DY
Location: The Youth Centre is on the corner of The High Street and Lime Street, opposite Dominos Pizza and next to the Shell Garage.
There is plenty of parking on the surrounding roads and some spaces in our car park which can be found on Lime Street at the rear of the building.
Uh-oh! Can't find what you're looking for? Want to set up a private lesson elsewhere? We loooooove to teach dance so just pop us an email and we'll be happy to see what we can do for you.