Saturday 17th March 2018 saw another SimplyDance medal presentation and what an afternoon it was.
The classes had the chance to share their most recent exam routines with parents and carers. The students have been working on the routines since January and they were all performed admirably. We even got some of the parents up to join in with one of our Dance Movement routines. This proved to be hilarious for all involved in particular the parents who were brave enough to step up.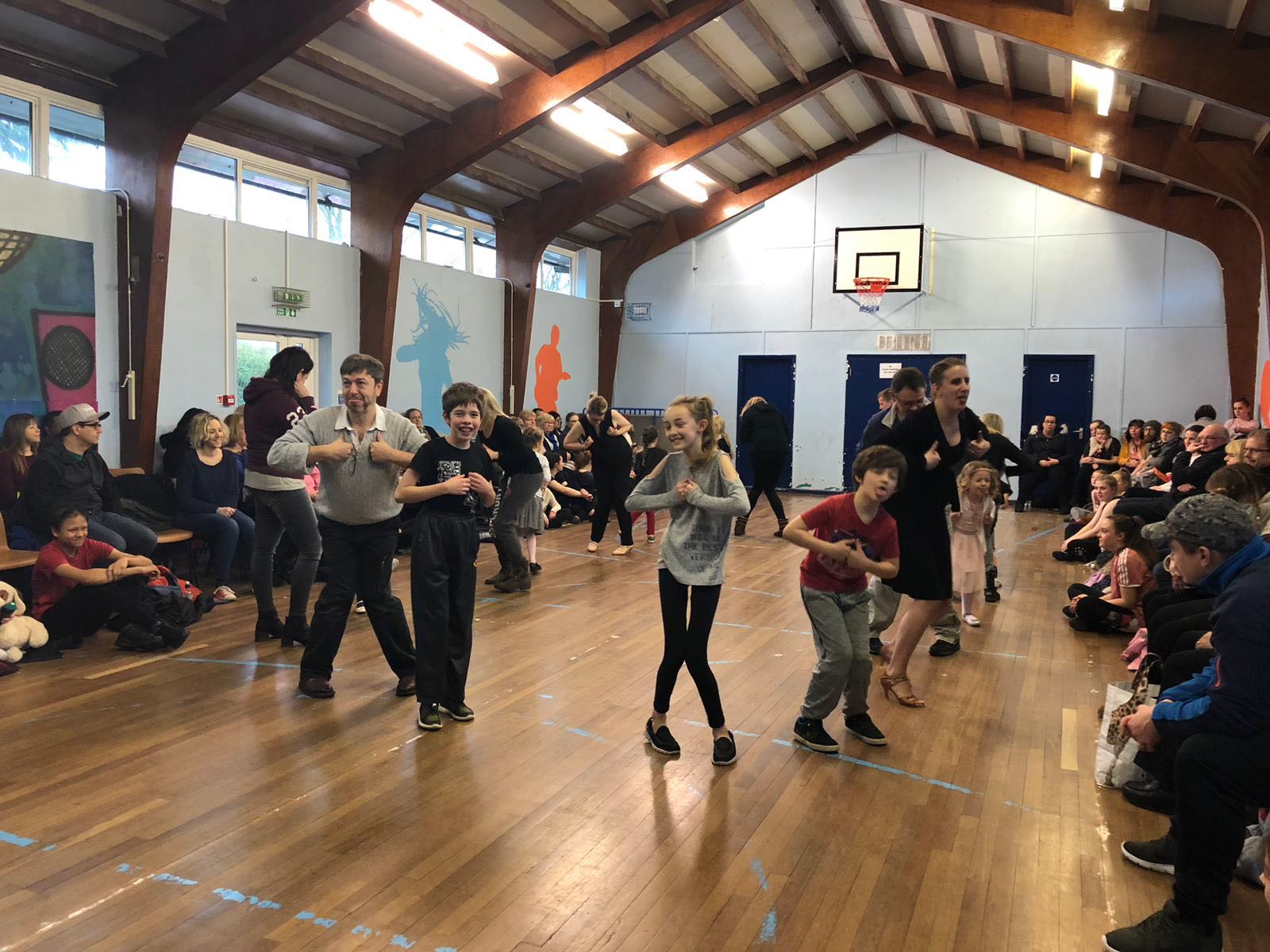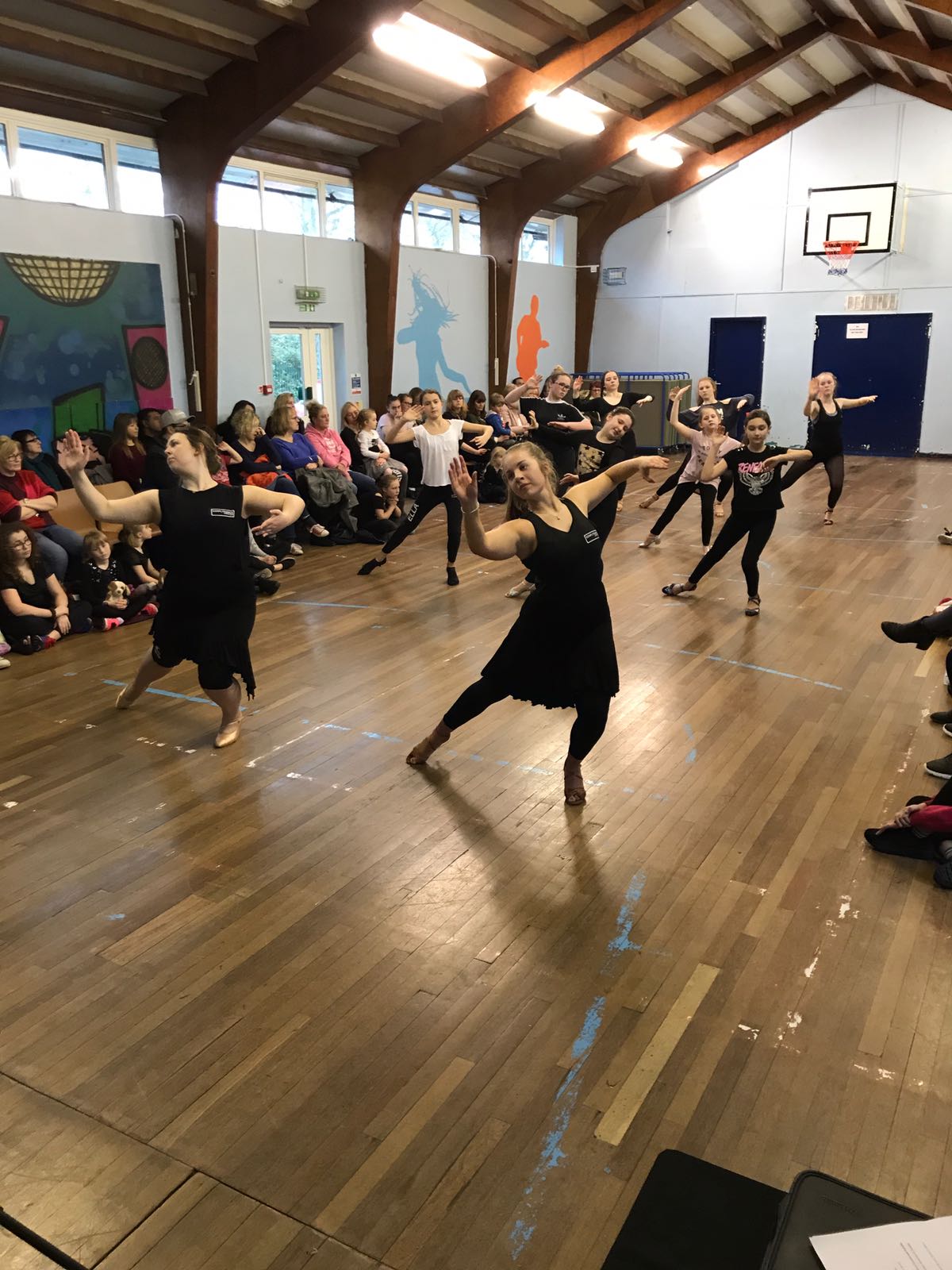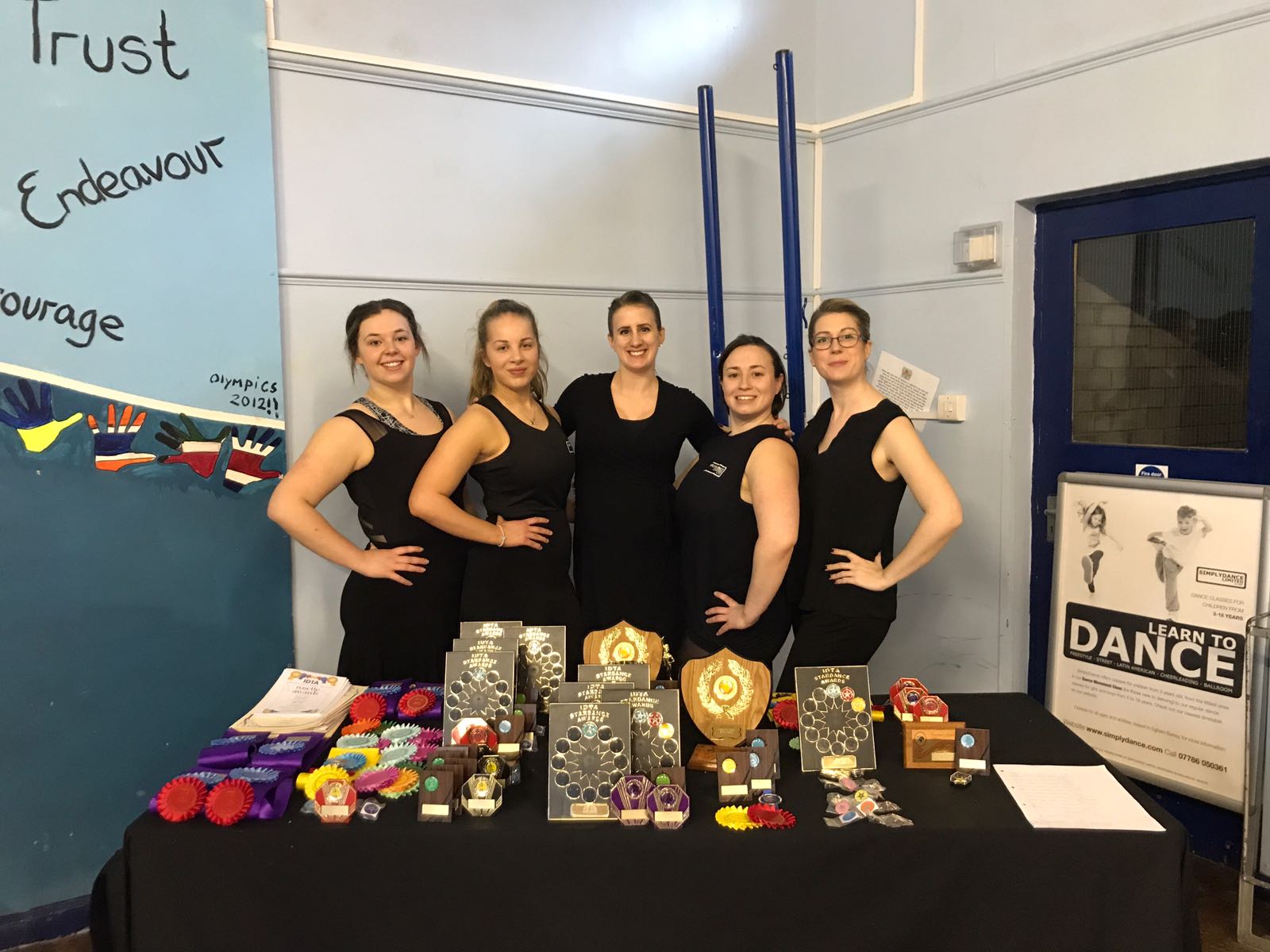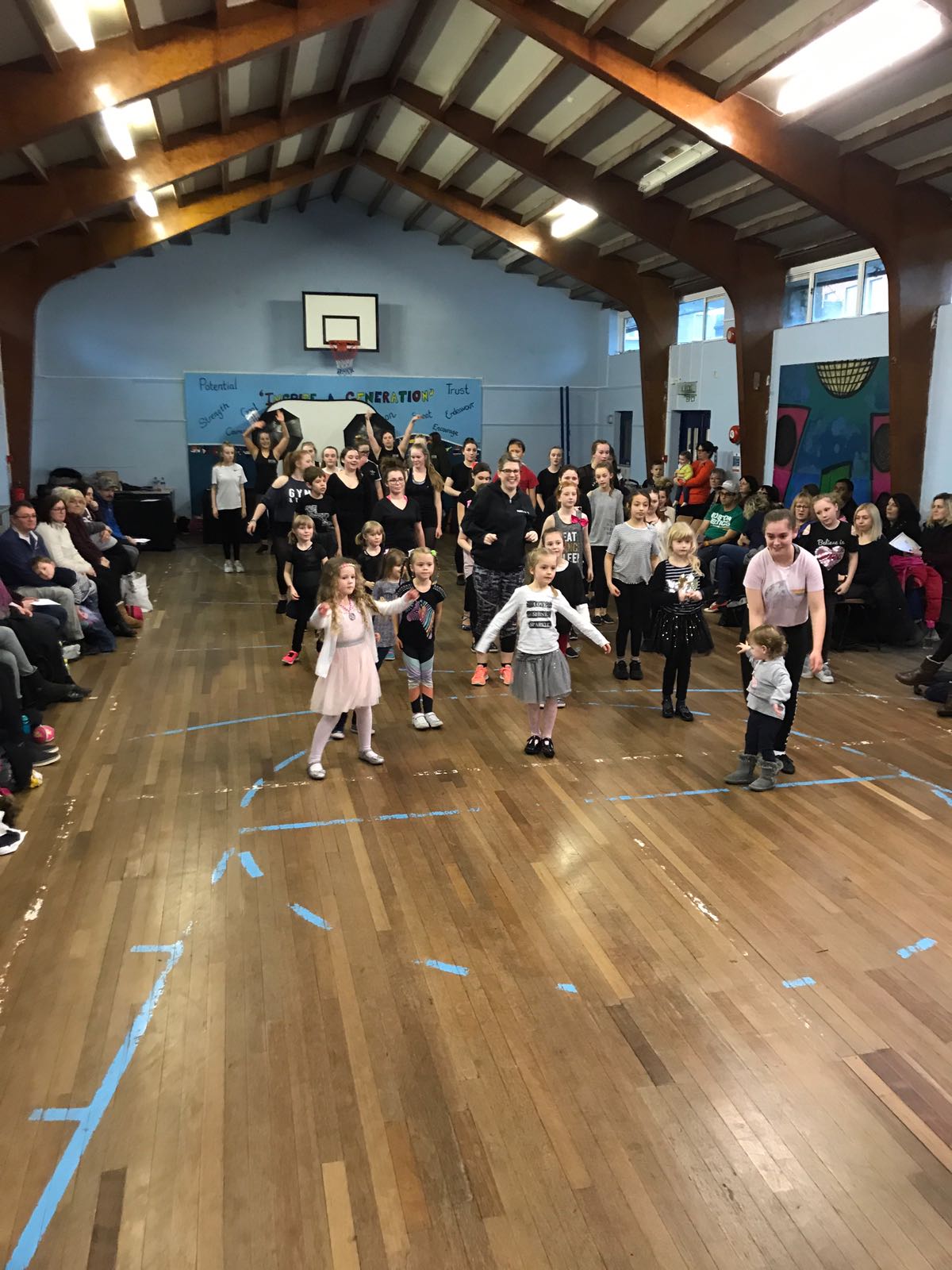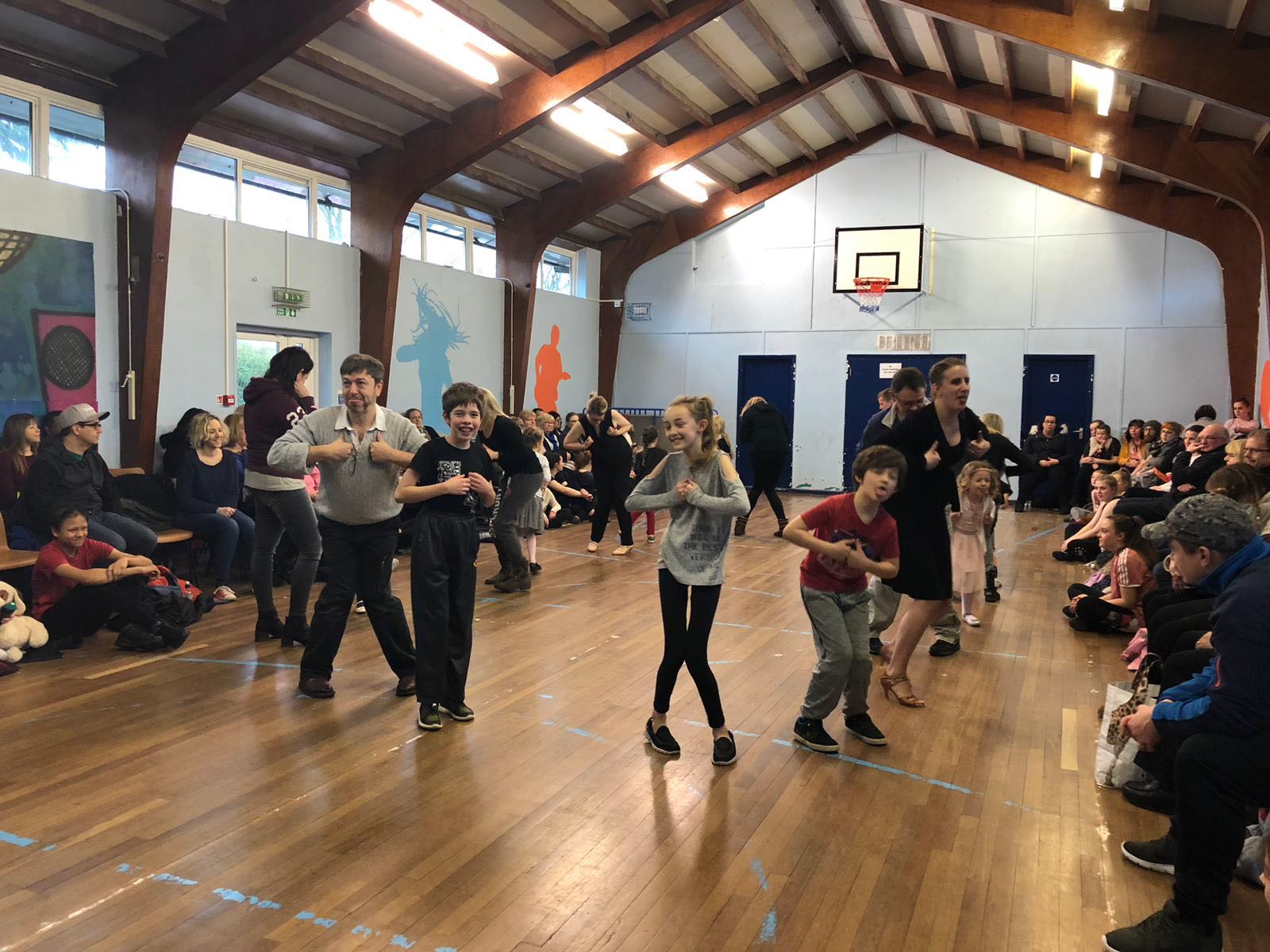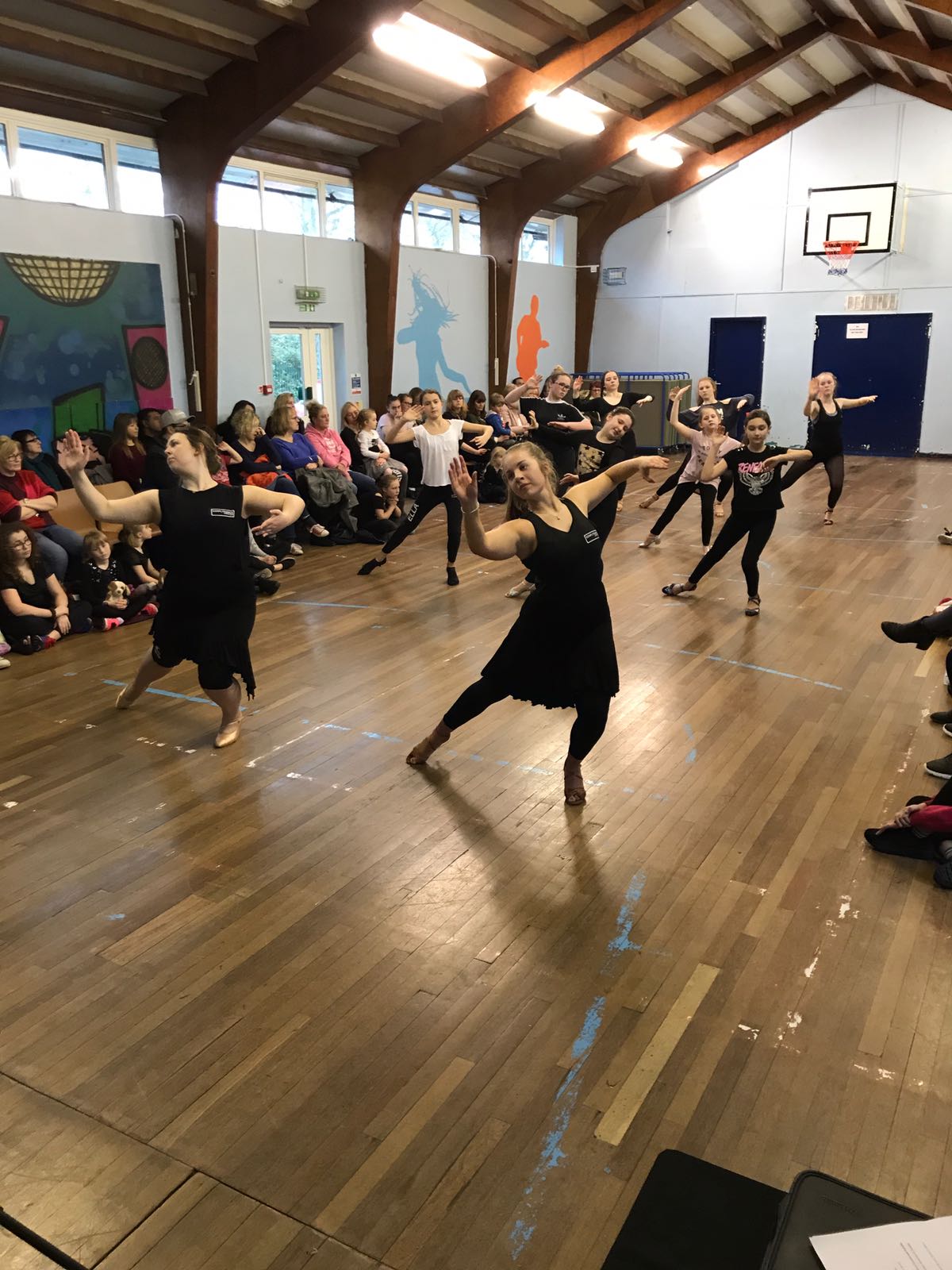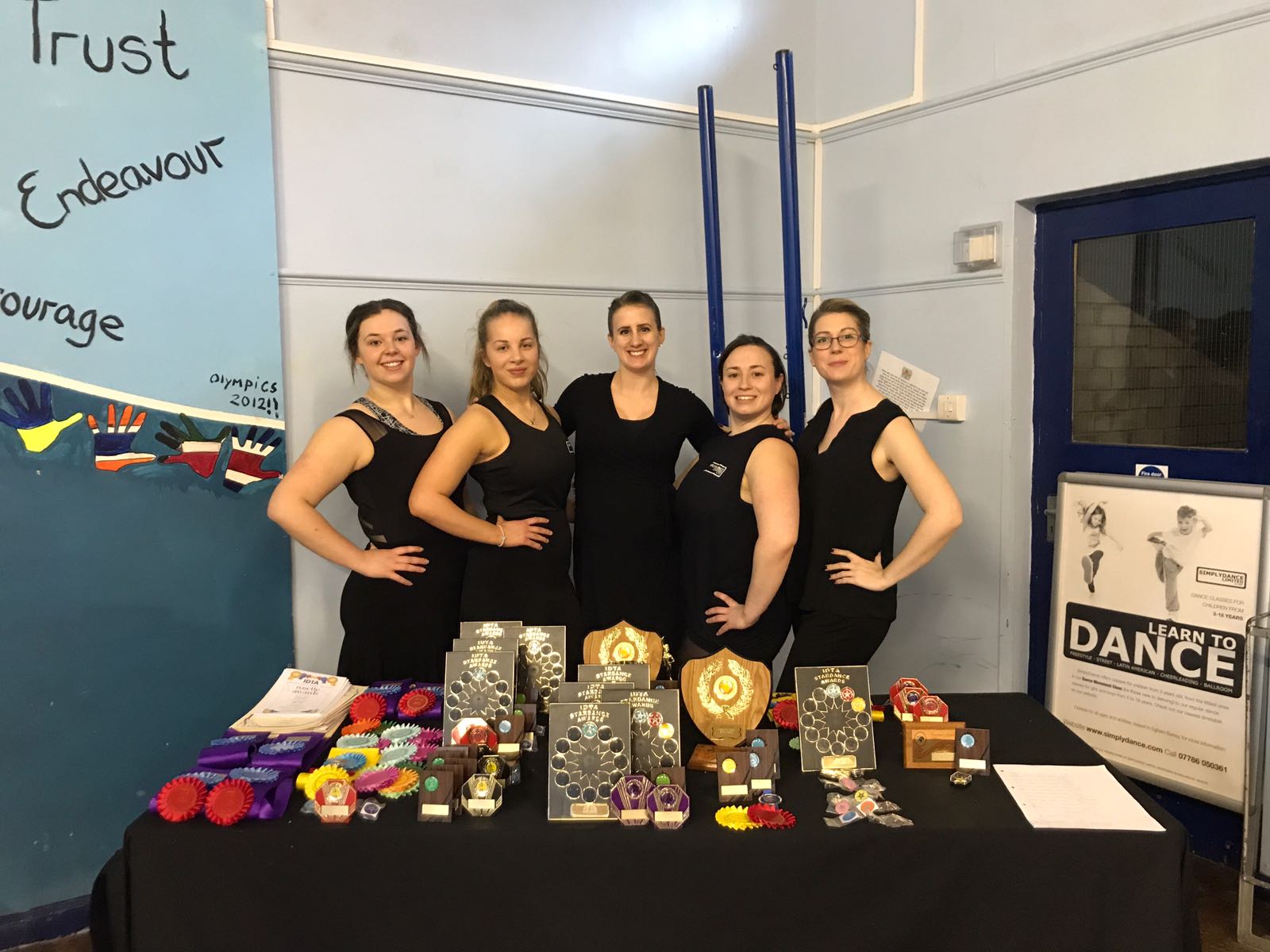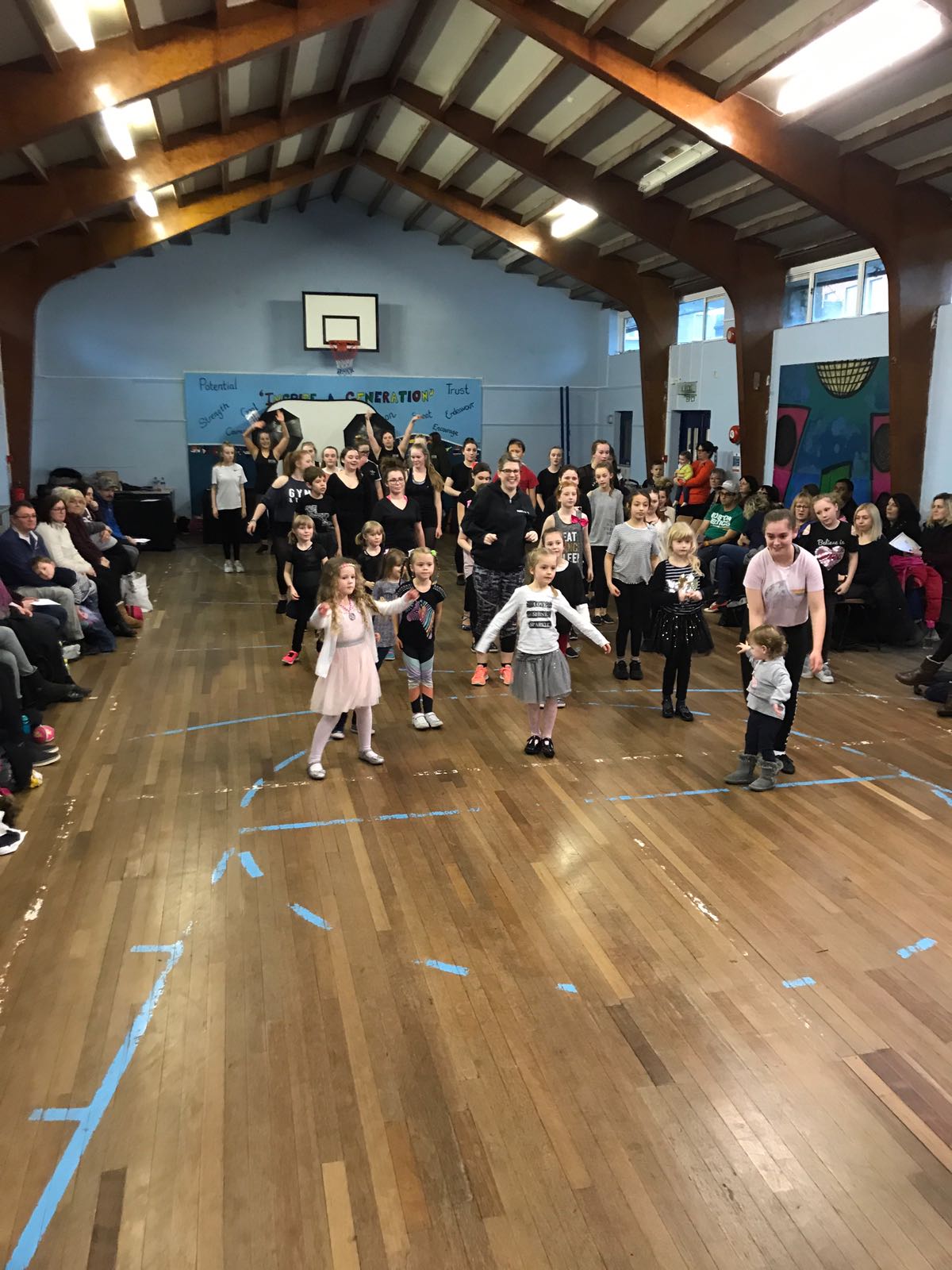 Most importantly our students were also presented with their IDTA medals and certificates achieved during the exam session in December. Everyone at SimplyDance is incredibly proud of everything the students are continuing to to achieve.
Well done to all of the students and staff on presenting another fantastic Medal Presentation Afternoon.
Bring on the exams in April.